How do we develop structures and regulatory frameworks that promote sustainable business models? We shed light on the transformation of ecosystems along regulatory, economic and social requirements (ESG).
HR & Sustainability – Shaping the 'S' of ESG
Intro Our newsletter is focused on company building for the future, and one area where we can effect immense change is HR and ESG. When we consider ESG, we often concentrate on the E – Environment, and the G – Governance, and yet particularly in HR, the S – Social, is the space where...
12. January 2023
Marco Freund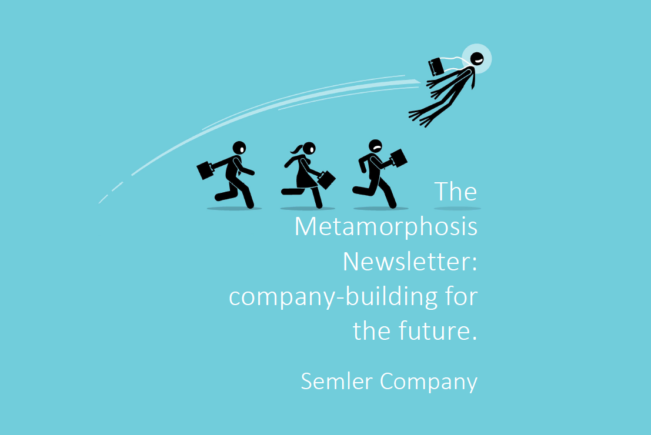 Our DEI MVPs – the diversity, equity and inclusion measures that drive the most positive outcomes
In the past years, several world events have caused a dramatic shift in society. A global pandemic that caused millions of deaths and forced us out of our offices and schools, a global movement to end systemic racism, and the MeToo movement to challenge sexism. These societal changes have not gone unnoticed by insightful...