Diversity, inclusion, integrity and other ethical issues in the business context have long since ceased to be "nice to have" and have become fundamental success factors for organizations of all sizes. Here we offer insights and examples of what good looks like.
Diversity is not just nice to have, it is a relevant business factor
Today we celebrate the 9th German Diversity Day (May 18th, 2021). It is an initiative of the Association Charta der Vielfalt e.V. and brings awareness to the concept of diverse teams and Diversity Management in the working world. And why is this so important? Because diversity is not just a 'nice to have'! Next...
18. May 2021
Semler Company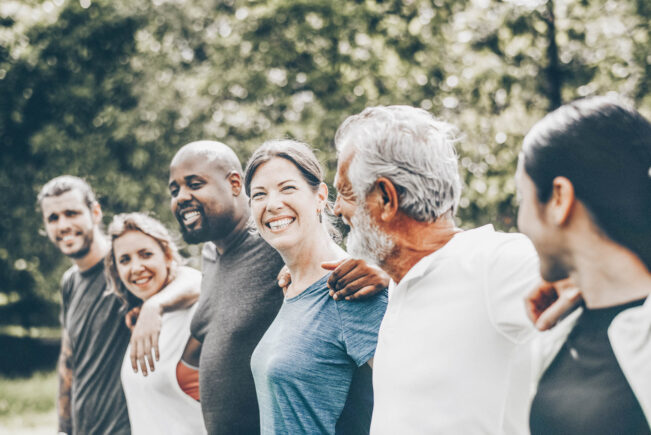 Listen
Let's take a recurring customer experience: someone orders something on the phone (telephone connection, fittings, a service,…) and thinks he has expressed himself clearly according to all the rules of the art. Then he receives something other than what he thinks he ordered. And calls again. The order that is read out to him...
20. April 2021
Semler Company