Flat hierarchies, self-organization, shared decision-making power, hybrid work environments, ensure the transformation of the working world is a challenge for every organization. We examine approaches, illuminate ideas and participate in controversies.
The challenge of self-organization
Lateral or shared leadership is the keyword here and means that managers hand over a large part of their traditional management tasks to teams of employees and, above all, fulfill a coaching role. As a result, they feel they have less power and control. But the employees can finally do their work in peace....
5. May 2021
Semler Company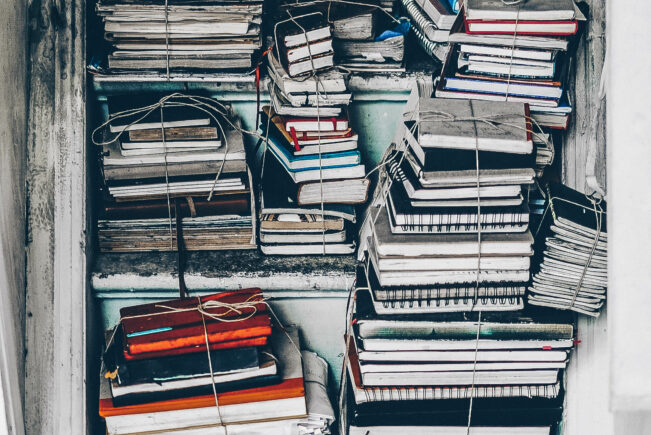 A bit of everything please, but without crisis and failure
We live in a society that expects us to constantly perform well, not have any slumps, get along well with all our colleagues and always come to work with a smile on our faces. After all, work should not only be work, but also deliver self-fulfillment and purpose. In our private lives, the pressure...
28. April 2021
Semler Company