Change is the DNA of life. This is true for every individual, for companies and their ecosystems. The key challenge is to create value from change. We share our experiences and show what others are doing.
Back to the office
In the past six months, companies worldwide have started to grapple with the question of when to return to the office. The unpredictability of the pandemic makes this more difficult, as does the resistance from employees. Back in March, CNBC wrote about 'giddy executives' welcoming their employees back to the office, with Apple CEO...

14. July 2022
Anne-Sophie Dörr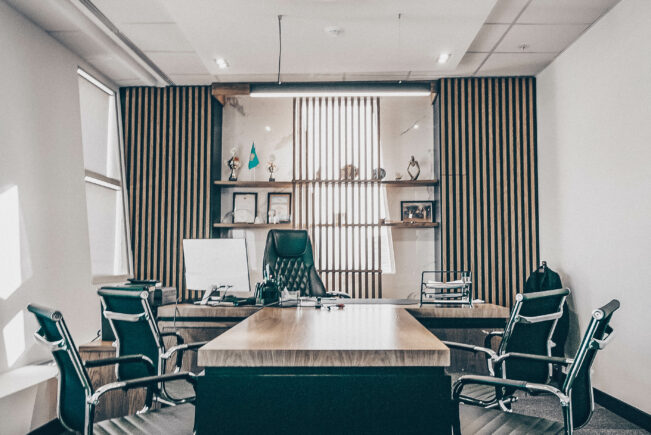 Listen
Let's take a recurring customer experience: someone orders something on the phone (telephone connection, fittings, a service,…) and thinks he has expressed himself clearly according to all the rules of the art. Then he receives something other than what he thinks he ordered. And calls again. The order that is read out to him...
20. April 2021
Anne-Sophie Dörr